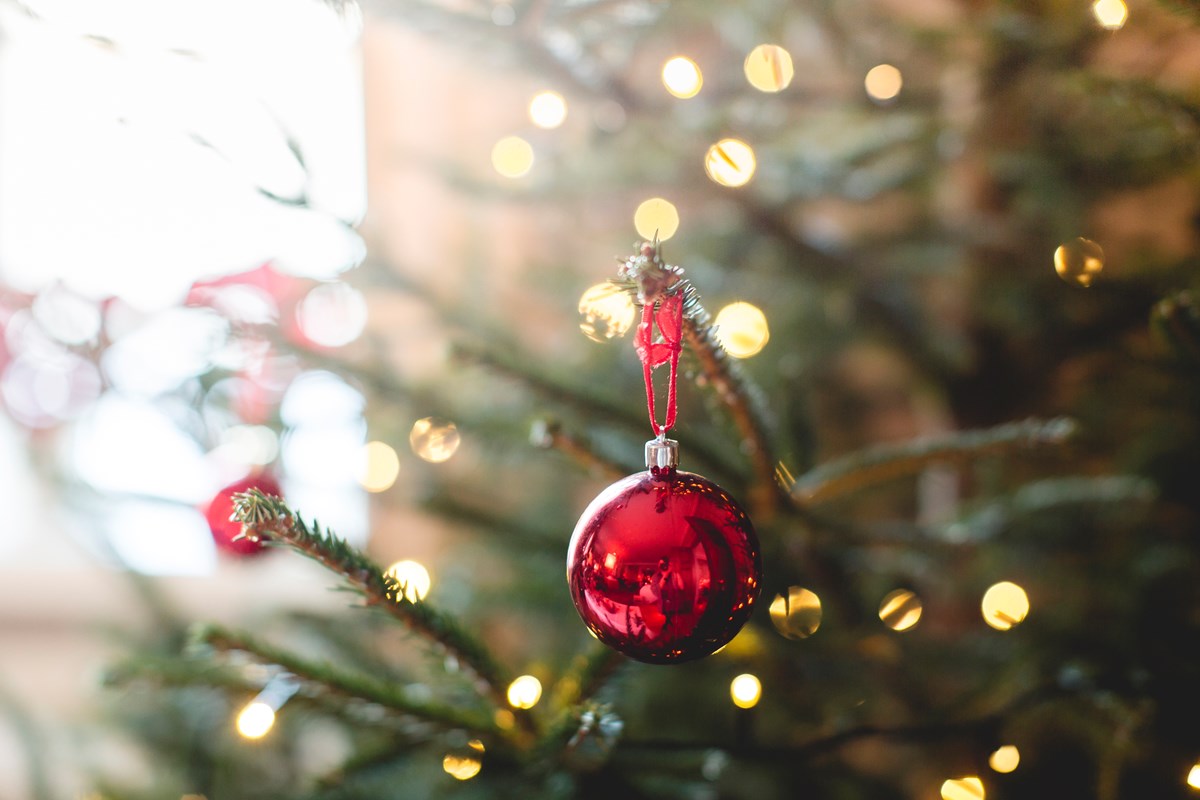 CHRISTMAS PROGRAM

Day before Christmas
Afternoon Tea
Pre drink (half an hour before dinner)
Dressing of the christmas tree
Three-course dinner
Accommodation
Christmas eve
Organic breakfast buffet
Traditional Swedish Christmas smorgasbord
Santa arrives at 5 PM
*Leave one christmas gift per child in the reception, for santa to hand out
Five-course dinnerg (Dress code: Smoking/Dark suit)
Accommodation
Christmas day
Christmas service in i Ödestugu church
Organic breakfast buffet
Christmas inspired lunch buffet
Hooks history in the manor's salons
Three-course dinner
Accommodation
Say after Christmas
Organic breakfast buffet
PRICES 2020

Christmas package 3 nights 6 090 SEK/person
Christmas package 2 nights 5 090 SEK/person
Child 0-4 yrs for free
Child 5-14 yrs 750 SEK per night
Two days are valid from lunch to breakfast
SUPPLEMENTS
Spaentrance 300 SEK/2 nights, 405 SEK/3 nights
Spaentrance child from 5 yrs, 100 SEK/night
Room in the manor 500 SEK/person & night
Single room 200 SEK per night
Spa
To enjoy a little spa during the holidays is a very good idea, and very doable – since it's included in one of our Christmas packages "Christmas package with Spa". Spend some time in nice baths, saunas or treat yourself to one of our treatments. If you'd like the latter, make sure to book well in advance. Read more about our treatments here.
Children from 5 years with a spa in the package are welcome to spa during certain times, other times apply to the regular age limit of 15 years.
Opening hours in spa:
Day before Christmas 09.00-20.00
Christmas eve 8.00-17.00 (children 8.00-11.00)
Christmas day 9.00-19.00 (children 9.00-12.00)
Say after Christmas 9.00-20.00 (children 9.00-12.00)

Gym, every day 6.30-22.00
Silver Lining
Want to add a little silver lining to your stay? Then we have a lot of opportunities, since we love going the extra mile. One of them is upgrading to a larger double room or suite, order a VIP package or add a wine packages with dinner. Just let us know your wants, and we'll make our best to fulfill them.
Restaurant
Our chefs make their absolute utmost to create well composed, tasty dinners consisting of selected, locally produced goods. Christmas Eve, on December 24, they'll serve a five-course dinner, composed by our head chef and his talented crew. December 23 and 25 a three-course, selectable dinner will be served.
Please let us know no later than 24 hours prior to your visit if you have any allergies or special dietary needs, or we'd be forced to charge a fee of 100 SEK. We recommend letting us know what time you'd like to enjoy your dinner as soon as possible, but no later than when checking in. We like punctuality, and hope you do too…