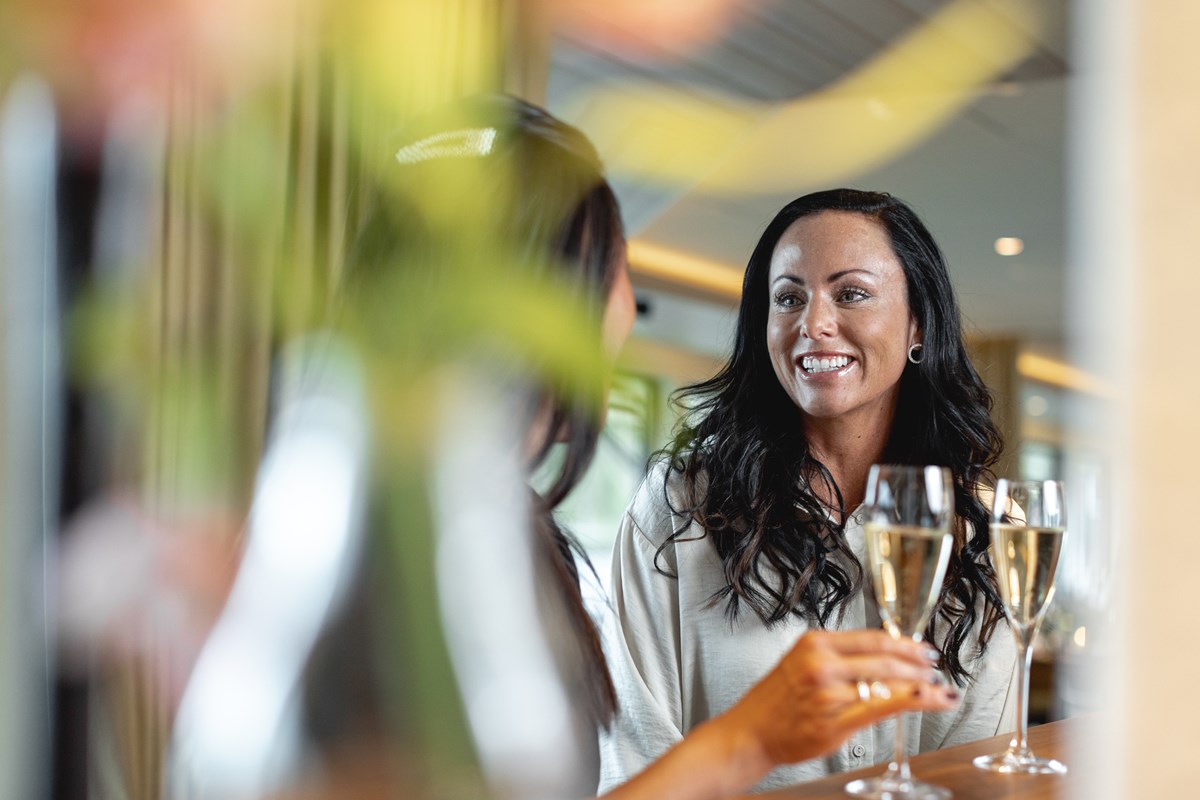 NEW YEARS PACKAGE 1
30 december
The Manor's thre-course dinner
Hotel night in a double room
New Years Eve
Organic breakfats buffet
Afternoon Tea
A glass of sparkling wine and canapés and oysters (half an hour before dinner)
Five-course dinner including selected wine (Dress code: smoking/dark suit)
Dancing in the Manor's halls
New year's speech with Georg Rydeberg and Egon Larsson.
A glass of champagne to toast the New Year
Midnight snack and continued dancing
Overnight stay in double room
New Years Day
Brunch
Price 4 590 SEK per person
NEW YEARS PACKAGE 2
New Years Eve
Afternoon Tea
A glass of sparkling wine and canapés and oysters (half an hour before dinner)
Five-course dinner including selected wine (Dress code: smoking/dark suit)
Dancing in the Manor's halls
New year's speech with Georg Rydeberg and Egon Larsson.
A glass of champagne to toast the New Year
Midnight snack and continued dancing
Overnight stay in double room
New Years Day
Brunch
Herrgårdens trerätters middag
Övernattning i dubbelrum
January 2
Organic breakfats buffet
Price 4 590 SEK per person
SUPPLEMENTS
Spaentrence during the stay 400 SEK per person
Room in the manor 500 SEK per person and night
Suite 800 SEK per person and night
Single room 400 SEK
Spa
To enjoy a little spa during the holidays is a very good idea, and very doable – since it's included in one of our New Years´ packages "New Year package with Spa". Spend some time in nice baths, saunas or treat yourself to one of our treatments. If you'd like the latter, make sure to book well in advance.
Add a little silver lining

Would you like your stay with a little extra silver lining? For example, you can add a treatment, spa-ritual or maybe a bottle of sparkling wine or champagne that awaits in your room upon arrival. If you'd like a treatment, make sure to book it well in advance. You also have the opportunity to upgrade to either a larger double room or suite in the manor or Sörlängan.
Check-in time is 15.00 and check-out is at 11.00. Free parking is included.
Restaurant
Our restaurant and kitchen were renovated in 2019, and we're really proud of both its look and the food created there. Our chefs make their absolute utmost to create well composed, tasty dinners consisting of selected, locally produced products. Please let us know no later than 24 hours prior to your visit if you have any allergies or special dietary needs, or we'd be forced to charge a fee of 100 SEK. We recommend letting us know what time you'd like to enjoy your dinner as soon as possible, but no later than when checking in. We like punctuality, and hope you do too…