Activities
At Hooks Herrgård there are great opportunities to be active. The area offers free activities such as hiking and biking trails, practice in the golf area and gym. Guests of the hotel have access to rowing boats and canoes, so you can enjoy the nature from the lake. We also offer spa, golf, padel, workout and cycling. Some of our packages include these activities, otherwise it is possible to book them separately.
SPA
There are few things more relaxing than enjoying time in a spa, therefore we encourage you to take advantage of ours. Spend a few, or by all mean a lot of hours trying out nice baths, treatments and soothing saunas. Our greatest hope is that you will feel serene, calm and really unwind when you leave.
Why not combine spa with your conference? Celebrate a friend? Or treat yourselves to a romantic duo-treatment as a part of your wedding weekend? We got a lot of great options.
GOLF
If there's one thing Hooks Herrgård is famous for, it's golf. It's highly possible you'll run into one of us during your game, on one of our two 18-hole golf courses. Parkbanan runs by the stunning waters of Hokasjön, while Skogsbanan winds beautifully through the forest landscape.
While you're visiting us, maybe you should try and enhance your golfing skills? We offer golf lessons with skillful instructors held either in our Golf studio – or on a nearby game area. Here you can schedule your first lesson, or a custom fitting of your golf clubs.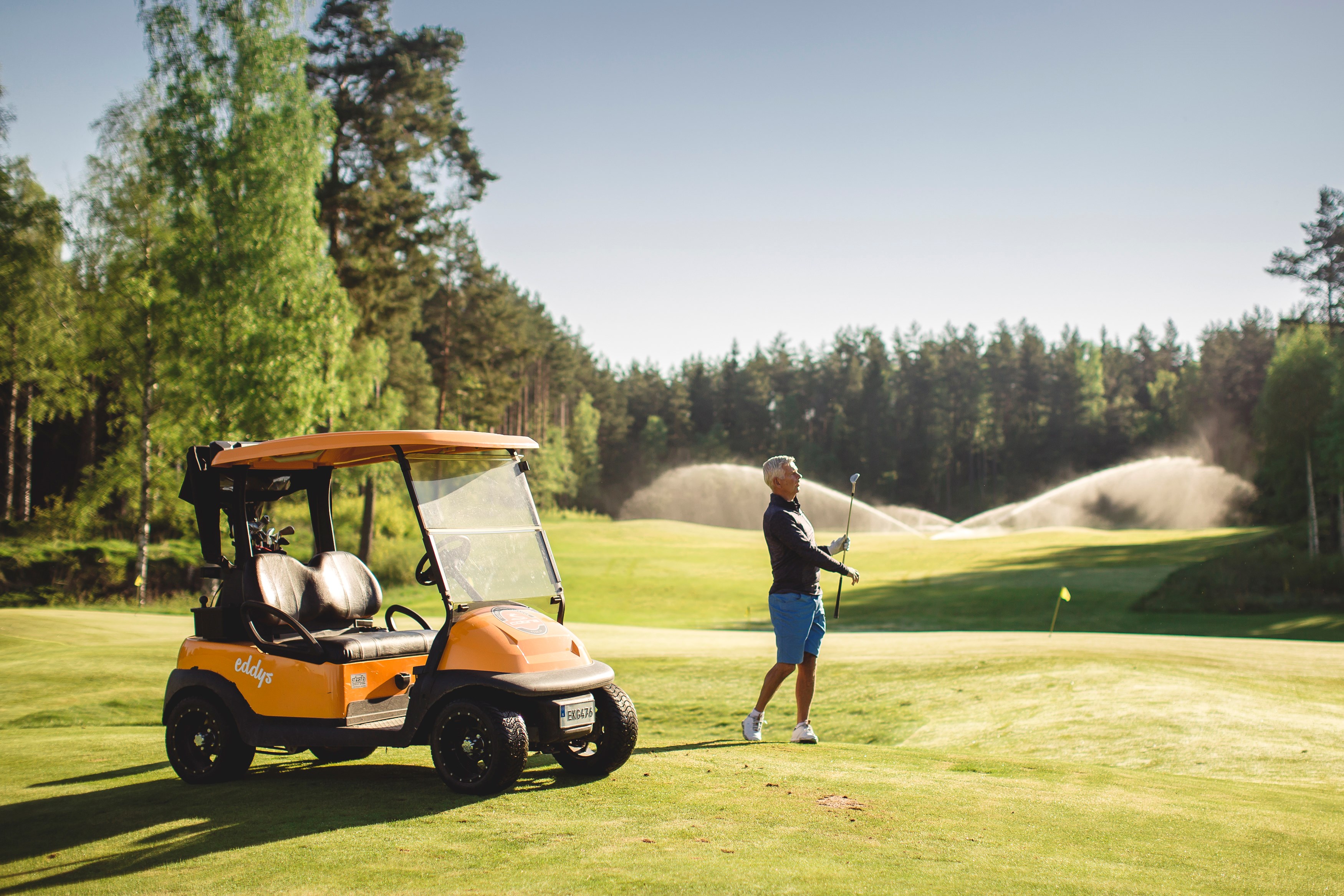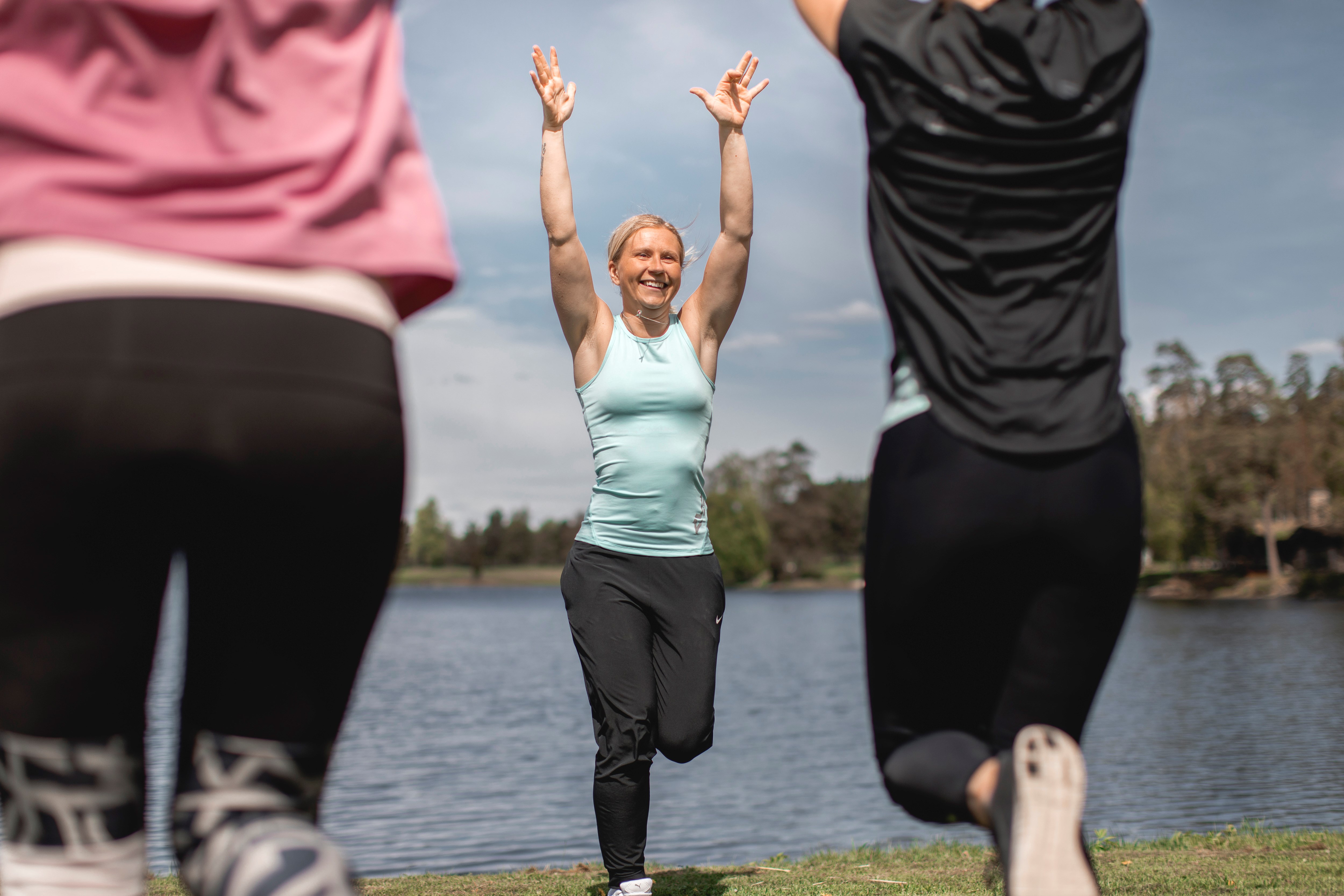 WORKOUT
We offer a lot of great workout opportunities, from challenging high intensity ones to relaxing yoga or movement classes. There is also a fully equipped gym on site and tennis courts and a padel center nearby.
If you'd like to take any of our coached classes (from HIIT workouts to yoga/slow movement), the fee is included in your spa stay.
Though if you wish a more individual plan, our personal trainer Johanna Antonsson is a great choice, she will help you evolve and take your workouts to the next level.
PADEL
You've probably heard about padel since it's all everyone is talking about lately. And at Hooks Herrgård you can play both as beginner and a more advanced player.
It's a quite simple sport to learn, which makes it fun and perfect if you're out to try something new and want to enjoy it from the start. It's also a great activity to both conference guests – or the friend group. You'll have a great time!
Hooks Herrgård's got two outdoor padel courts and you're able to book them year round through MATCHi . If you need to borrow a racket, you're able to at the reception, where you also find balls and water for sale.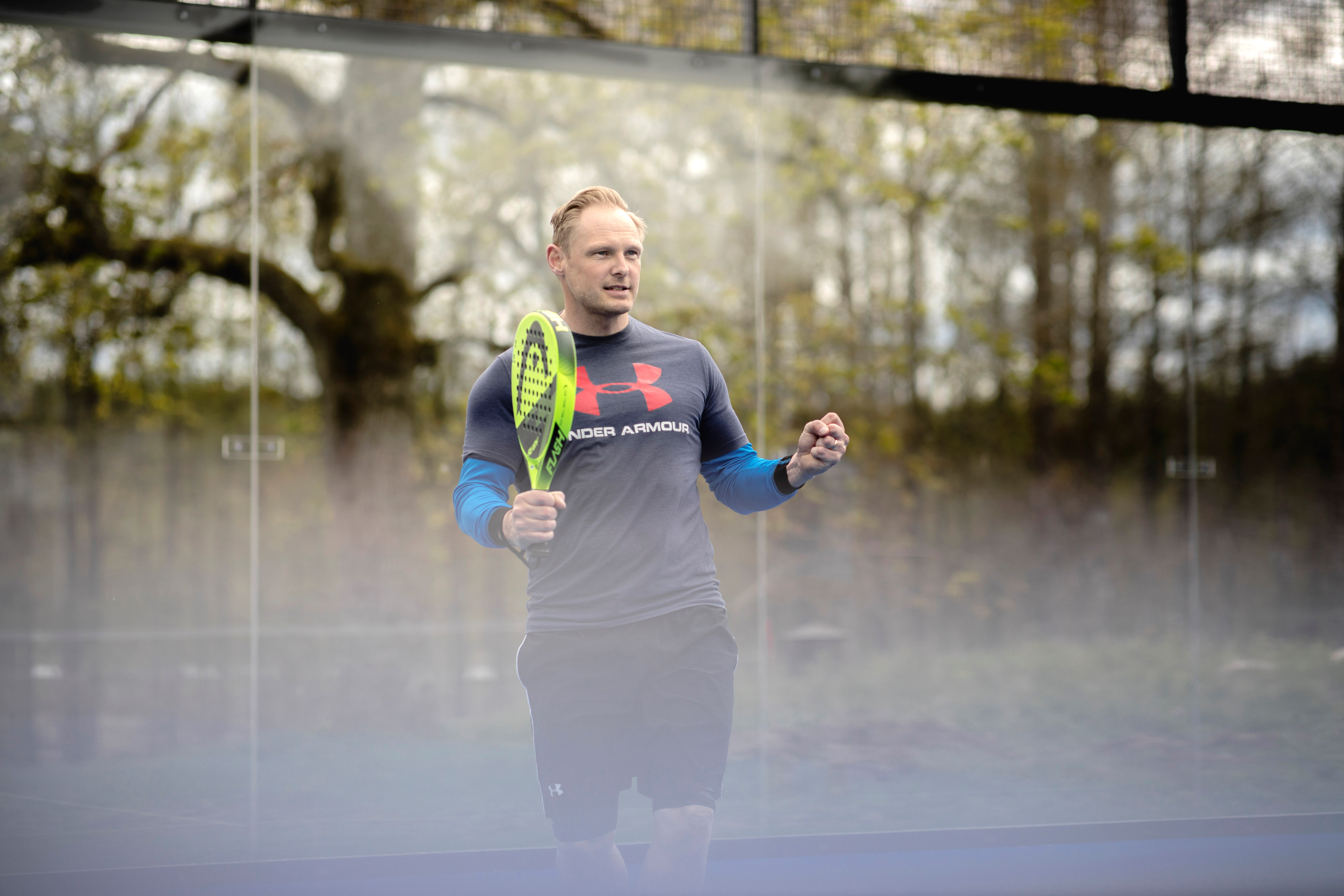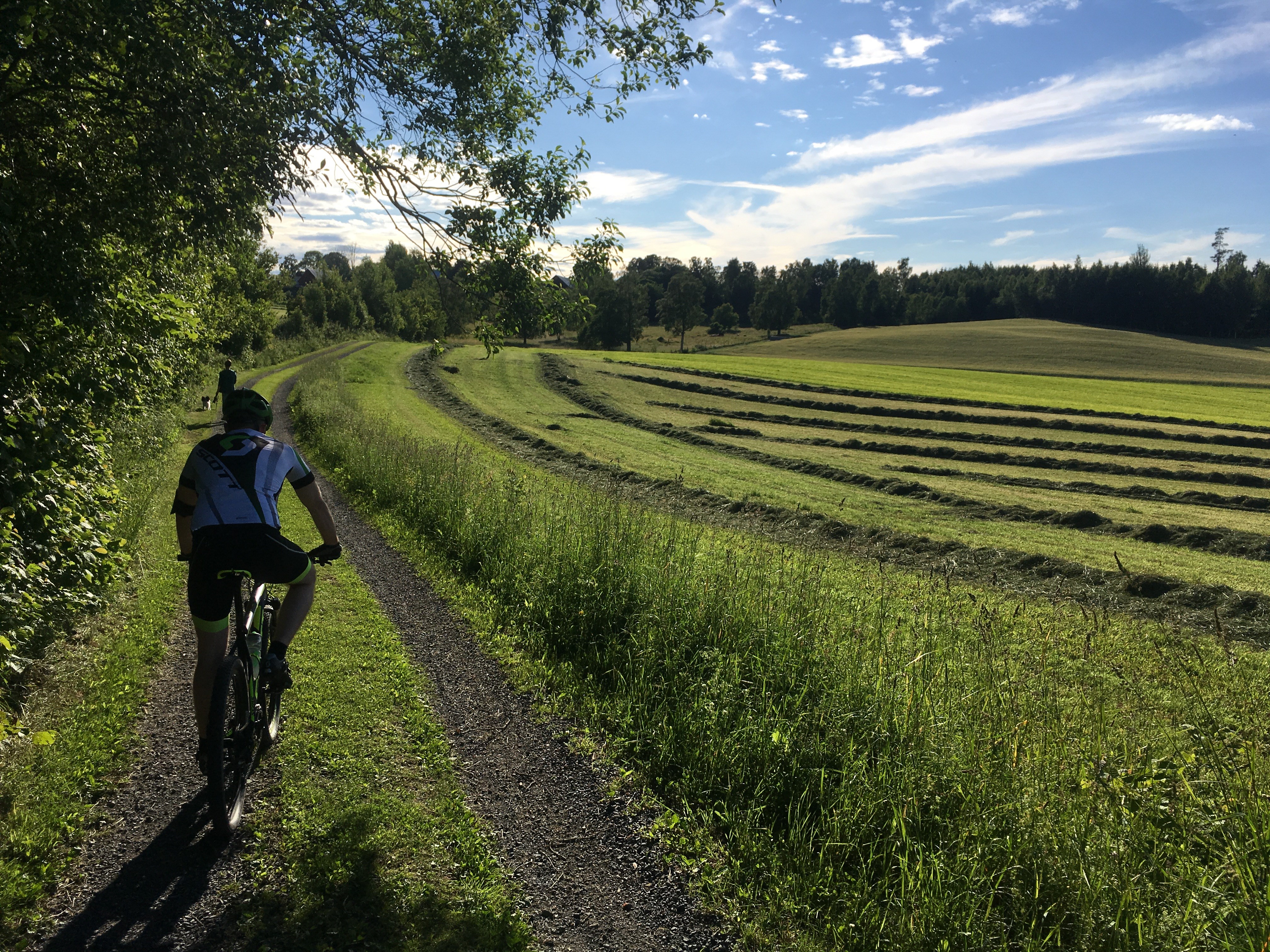 CYCLING
Regardless if you prefer relaxing trips down winding country roads or challenging high intensity ones down gravel or forest tracks, you will find it around Hooks Herrgård. The surroundings are riddled with great places to bicycle.
If you rather rent a bicycle instead of bringing your own that works perfectly fine, through 'Cycling Jönköping' you can both rent a bicycle and a private tour guide. An activity that fits perfect both as a leisure one or as part of your conference stay. We'd love to help you arrange it. 
NATURE
Around the manor there are water, islands and Småland forests that invite to healthy, relaxing walks and tours. To the scent of conifers and lake, you walk on paths and lakesides summer and winter.
We offer, among other things:
Walking trails and bike paths, se map

Fishing in Hokasjön

Bath from the pier in Hokasjön

Bathing place is located along the river, down to the nature campsite

Rowing boat and canoe can be borrowed for accommodation guests

Exciting excursion to the old cave

Skomakarens Kammare

Nationalpark and nature reserve Vaggeryds Kommun