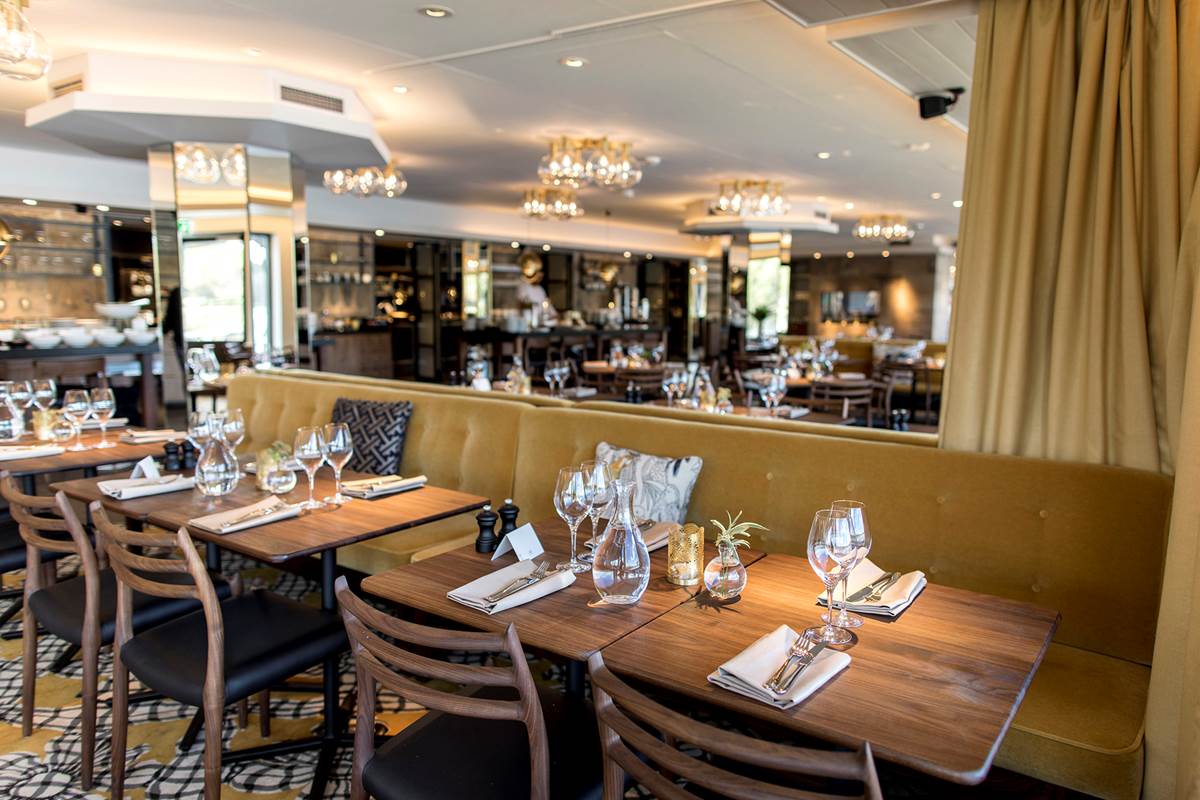 Please, take a seat
We invite you to a dinner surrounded by the 18th-century elegance, Lake Hokasjön as the backdrop and a table set with more than good food. With us the ambience in colours and environment are just as important as the food you eat. Our wish is that you will leave the table with an abundance of enjoyment and peace, having raised the glass in joy both once and twice.  
The manor restaurant
Breakfast weekday 7.00-9.30, weekend 7.00-10.30
Dinner 18.00-21.00
Bar 17.00-closing
The Bistro (during the golf season April-October)
Opening hours: Monday-thursday 9.00-17.00, Friday-saturday 8.00-18.00, sunday 8.00-17.00
Lunch 11.00-15.00
Café on the golfcourse, weekends 9.00-16.00
Bistron / Golf restaurant
Open: Sunday-thursday 9.00-17.00, friday-saturday 8.00-17.00
Swedish fika, ice cream, drinks and pizza is served
Lunch all days 11.30-15.00
Menus
The menus vary according to the delicacies of the season and the chefs make the most of local ingredients, both for the environment and for the taste.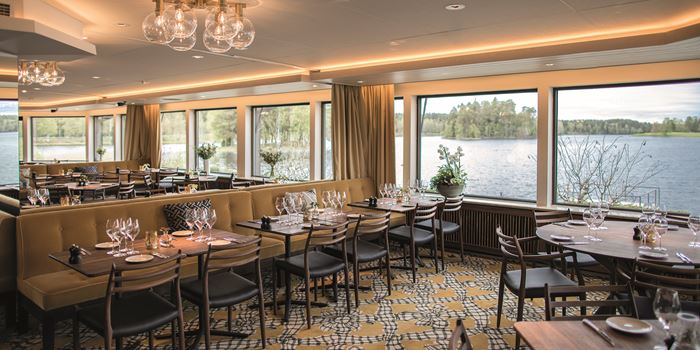 Rooms for festivities
There are few things we can't do, and arranging great parties isn't one of them, we dare say we're quite good at it actually. No matter the size of your party or if you'd like a stage, a cake or stay the night in a suite, we will make it feel really special.