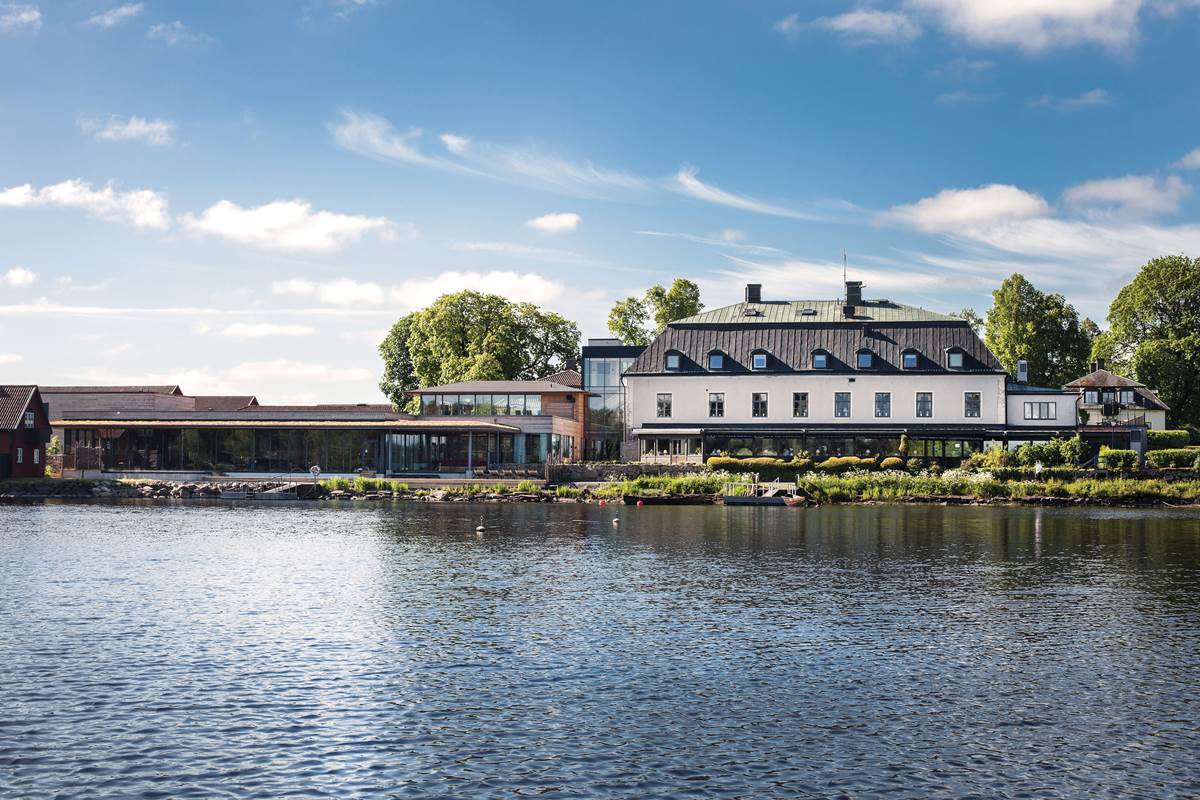 Weekend at Hooks Herrgård
Time really flies by. Soon we in the Edberg family have called Hooks Herrgård our pride for 60 years. The place we have operated and developed throughout the years. And we still have so much vision for the mansion of ancient lineage. Today, there are both second, third and fourth generation at Hooks Herrgård. With us you are always warmly welcomed - and when you step in through the doors you are greeted by the heat from the fireplace while the lounges next door invite you to relax and inspire conversations right up to the small hours. To us you are always welcome, you can enjoy a relaxing spa weekend, manor weekend, romantic weekend or why not a golf weekend?
Activities
There are always things to do at our place. You are invited to a manor weekend with stimulating and fun activities or peace and quiet in our spa if you want to enjoy warm baths and wonderful, relaxing treatments. Close by you will find the golf course where you can hit a few strokes or go a round if you, like us, love the fun sport with the little white ball. The area around the manor house offers varied walking paths in beautiful, Småland forests and Lake Hokasjön right next door offers the opportunity for a quiet rowing or fishing. But we think it's just as wonderful to just sit in front of the fire and enjoy a good book. You choose what suits you.
Gastronomy
Beautiful, tastier dinner you can look for, especially as we renovate the manor's restaurant and kitchen last year. Here our chefs cook incredible meals with natural ingredients of high quality, all in tune with 18th century elegance and views over Lake Hokas. The dinner ends with the advantage of a cup of good coffee upstairs in an atmospheric lounge.