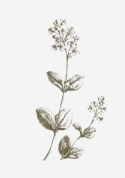 Weddings & Celebrations
Imagine the great manor, its magnificent halls and the terrace overlooking the lake. Can you see yourself dancing the floors with people you love, raising glasses and creating memories that will last you a lifetime? Good. We can too. That's why we do our absolute outmost to make your day perfect. No matter the celebration.
At the party we strive to be the guests no one sees; there because we really care but working in the background to make the day amazing and special. We take care of planning to setting tables, the food you'll enjoy and where you welcome your guests. Whether you want it grand, pompous or quaint, we will make it amazing.
We have over 60 years of experience in arranging weddings and parties, so you can rest assure we know what we're doing. Best thing for you is to start by botanizing among our wide range of beautiful rooms for festivities and our wedding packages. And when you're ready, get in touch and we'll create something truly special together.
May we offer you a wedding out of the ordinary?
The entire Hooks Herrgård with its 18th century halls and its magnificent surroundings, really breathes celebrations and weddings. This together with years of experience in arranging all types of festivities, makes us a great choice to place your special day. We promise.
We care about every little detail, from the drink on the terrace to the morning walk along the shore, so if you dream of a manor wedding with dancing through great halls and breath-taking views, then you've chosen the right place. We dare say that we are the incarnation of a manor wedding.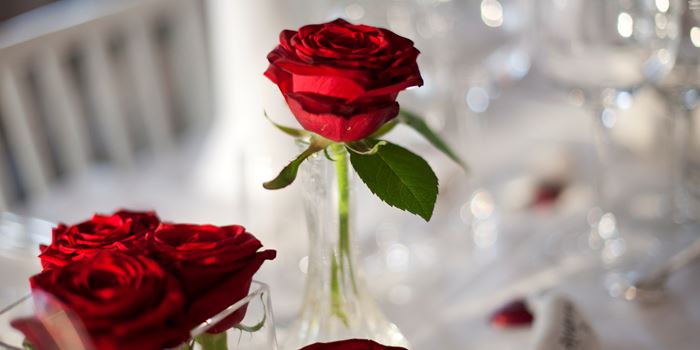 WEDDING PACKAGE
Bridal toast in sparkling wine and three canapés upon arrival
Fantastic three course dinner
Wine package with three glasses of wine
Wedding cake and coffee
Hotel accommodation in beautiful rooms
Organic breakfast buffet
Price per plate 2 785 SEK, including VAT