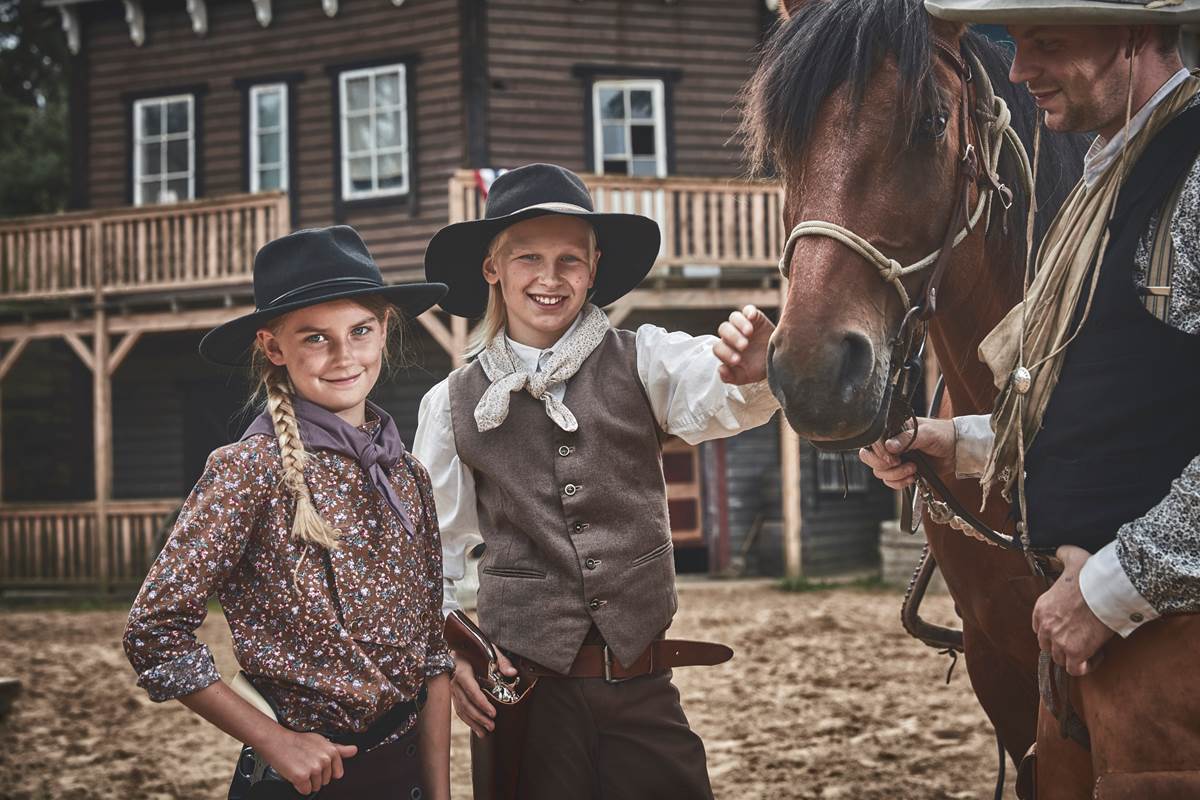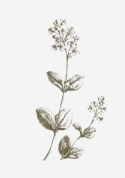 Places nearby
Imagine starting off with a tasty lunch in our restaurant, then getting in the car and driving a few miles to the beautiful gardens of Gunillaberg and after that you steer the wheels to the "Wild West" (also known as "High Chaparall"). The area surrounding Hooks Herrgård overflows with things to do and places to visit – from nature reserves and beautiful artistic gardens to the Wild West and the magic world of Astrid Lindgren's.
No matter if you want to stay close by or go a bit further outside Hook, there's something for everyone. 
We have listed our favourite spots in the area:
Within 50 km:
Lyngemadsjön
Nature Reserve Hats
Möbelriket
Match Museum
Vrigstad - an antique business village
Asec's shopping center
Upptech
Leos Lekland
Rosenlundsbadet
Boda Borg
Within 100 km:
High Chaparral
Gunillaberg Säteri
Gränna & Visingsö
Skullaryd Elk Park
Isaberg Ski Resort
Within 150 km:
Astrid Lindgren's World
Filmbyn
Borås Zoo
Glasriket
Cost Outlet
Nature
We are blessed with beautiful nature surrounding Hooks Herrgård. Lakes, islands, rolling hills and deep forests, all worth visiting and the later perfect for healthy, relaxing walks. We enjoy them both in the summertime and during winter and we hope you will too.