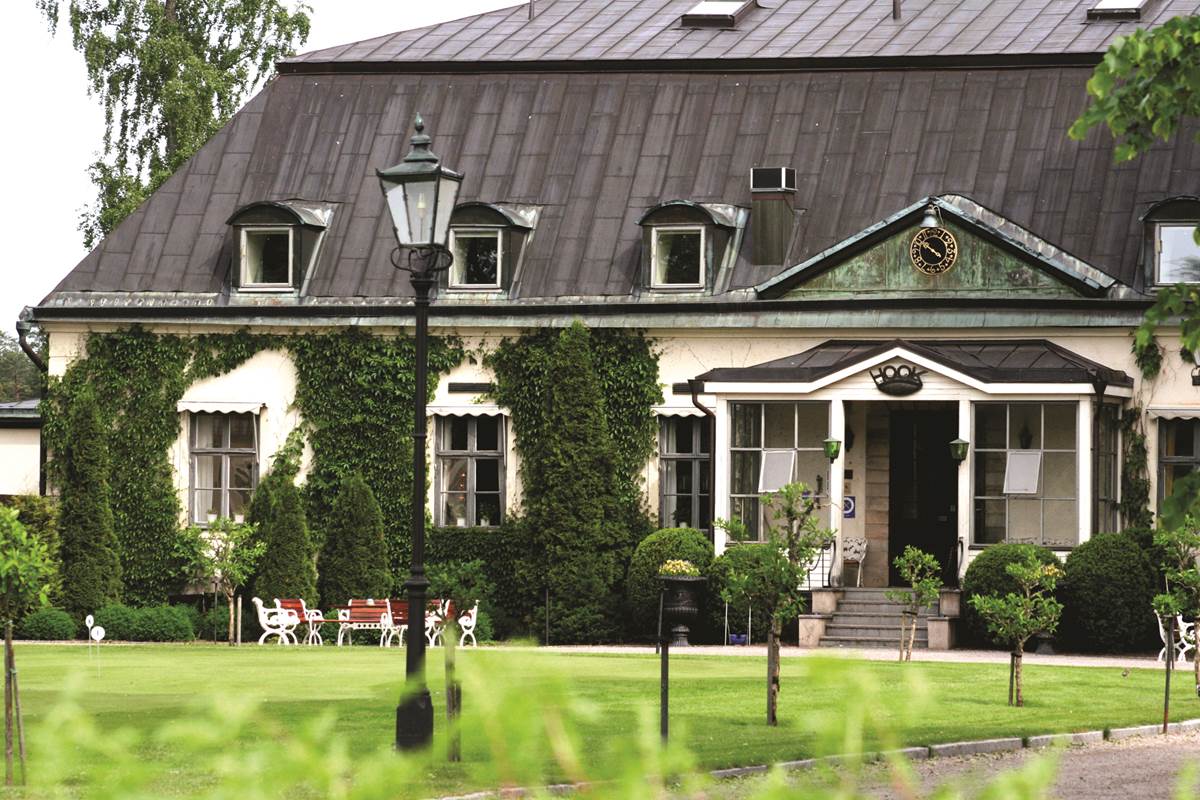 History
Interested in the situation in Sweden during the 14th century? Ask Hooks Herrgård. It was around that time the first parts of the manor were build. Herger Joarsson, descendant to the Oxenstierna family is the first known owner of Hooks Herrgård and managed the estate a few years before he donated it to Nydala Monastery.
In the 18th century Hooks Herrgård got crowned, well, close to anyway… That's when the noble family of Stedt moved in. They started building a lot of what constitutes Hooks Herrgård today, such as the wings and great halls. Rumour has it they also held quite the parties, not seldom visited by royals.
The years went by and in 1923 duchess Lillemor Åkerhielm and Rudolf Isoz made Hooks Herrgård into a hotel. She was also the one who laid the foundation for what today undoubtedly is one of our main attractions; the Golf. In 1934 the first four holes was completed.
In the 1960's Hooks Herrgård stepped into the era that is still to this day, when the current owners, Edberg's, took over. Holding a golf club in one hand and a lot of ideas in the other, Sigvard Edberg (supported by Steiner Öster) decided to make Hooks Herrgård into a conference- and golf mecca. Let's say, the rest is history…  
In 2003 the Edberg Family Hotel was founded, and a few years later architect Per Öberg was asked to help realize the dreams of a spa, that today is placed overlooking the lake.
The ideas and dreams are growing steady and Hooks Herrgård continues to evolve and being one of the most enjoyable places to visit in Sweden. We look forward to welcome many more, including you, in the near future.