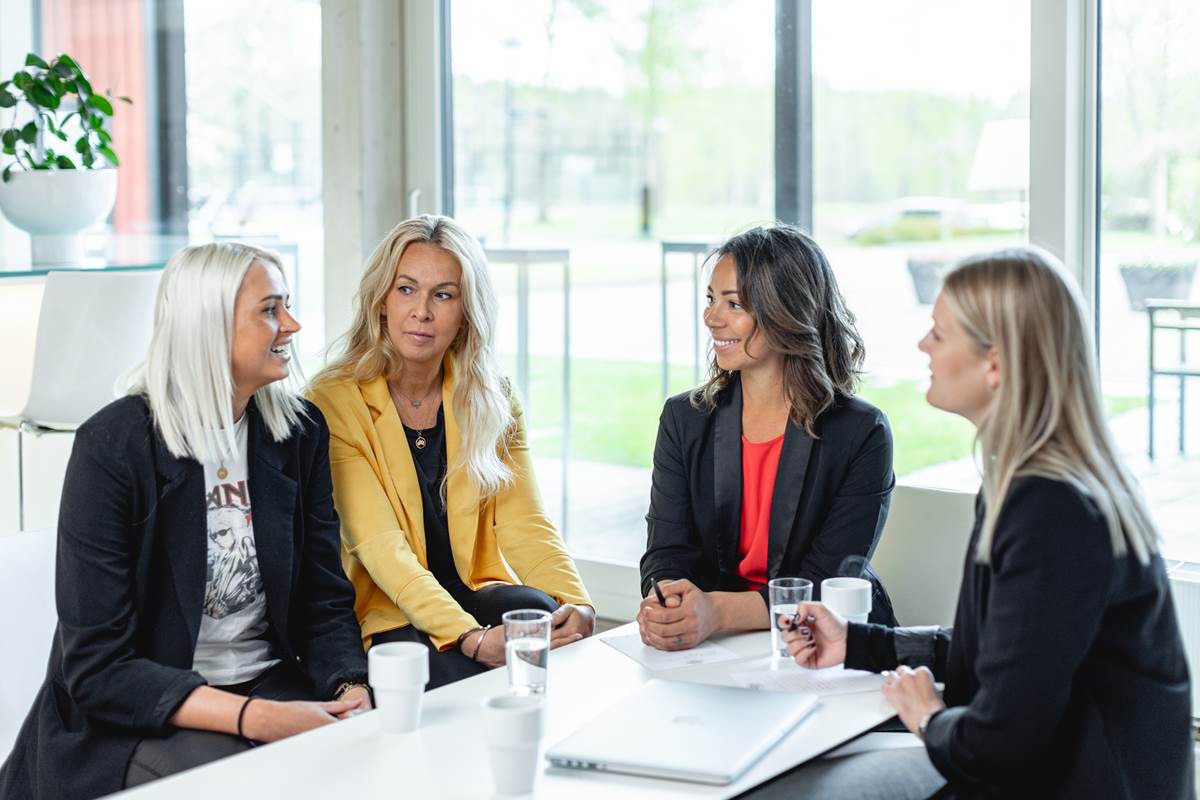 Customized conference packages
What makes a great conference is distinguished by the specific needs and wants of the group, and we are great at both knowing and fulfilling them. We have put together a range of different packages for you to choose from and if that's not enough, we are more than happy to customize a deal according to your special wishes. 
Classic
In all of our conference packages we want you to focus solely on what you came for and let us take care of the rest and this package is no exception. The mix of historic halls, modern rooms, great food and state of the art conference equipment will create the best conditions for you and your team.
A classic conference package includes:
Coffee, sandwich, smoothie and juices upon arrival
Lunch buffet in the manor or bistro
Afternoon coffee with delicious cookies, cut fruit, nuts and juices
Hooks Herrgård's three-course dinner
Hotel night
Breakfast buffet
Anniversary and assembly 
Are you celebrating something, or someone? That's nice! We'd love to help with the arrangements. We got almost endless possibilities at Hooks Herrgård, maybe you'll start with a tour on the golf course, before having an amazing five course dinner and topping the night off with fireworks (and a delicious cake of course). We can customize to infinity; all you need to do is let us know all your wants and needs.