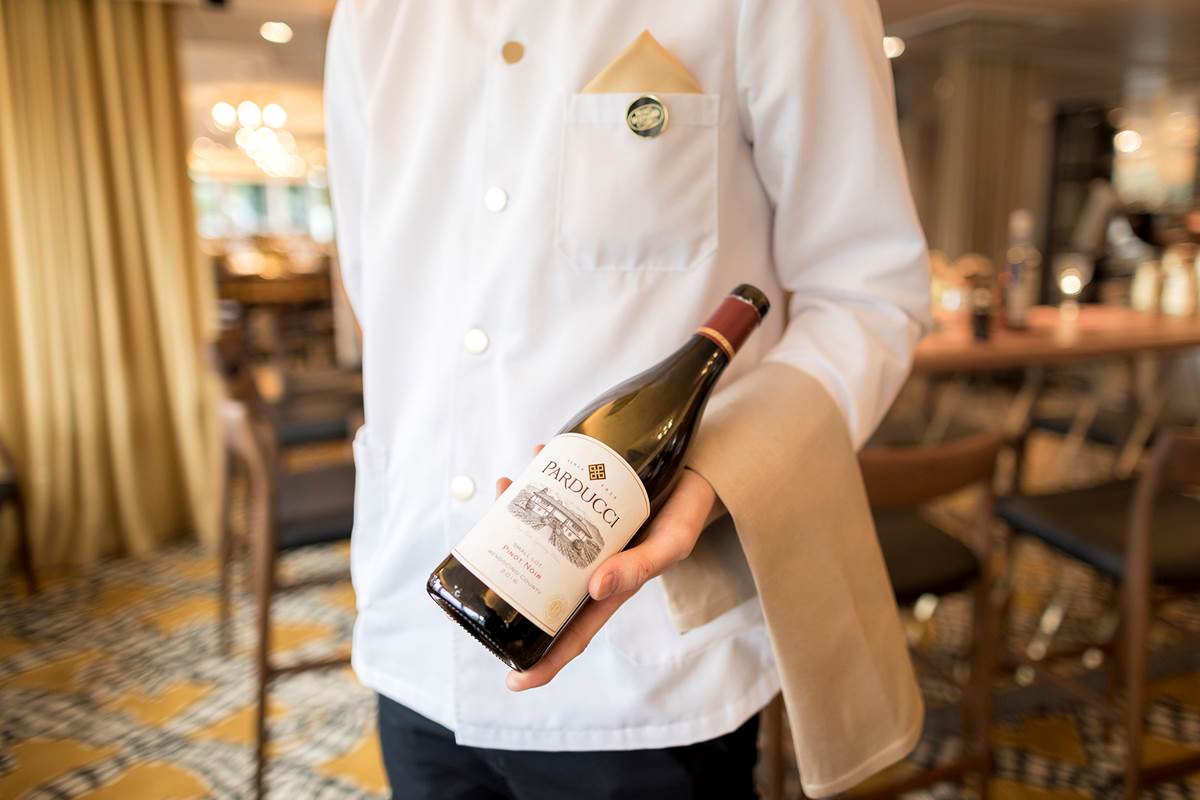 Menu for the evening
Warm welcome to the manor's new restaurant for a tasty meal. Is there a three course dinner in your package? Then select the dishes below when you sit at the table. Groups over 12 people pre-order their menu.
Due to the large number of cancellations from groups and conferences, we need to change the menu at short notice, therefore we cannot guarantee the menu below for a longer period. Please contact us if you would like the menu applicable at your arrival date.
STARTER
Salmon Sashimi
Yuzuemulsion, kimchi, trout roe, wasabi crisp & pickled purple carrot



Baked Pork Side
Butternut puree, pickled mustard seeds, fried shallots and citrus marinated Granny Smith apple


 
Hooks "Skagen"
Swedish bleak roe, rainbow trout roe, smoked cremé fraiche, lemon & rye chips


See Weed Caviar
Vegan crème fraiche, acid red onion & lemon


Tartar on Beetroot and Tomato
Truffle cream, potato crisps, pickled red onions & soy pearls
Oysters
Five pieces with traditional accessories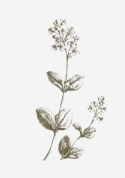 MAIN DISH
Swedish fillet of beef

Artichoke puree, Svecia cheese crème, mushroom duxell, potato mousselin, salt roasted hazelnuts & beetroot gravy
 

Grilled Cod
Fried leeks, Sandefjord butter, potato mousseline, crayfish and smoked mussels
 

Entrecôte
Entrecôte with french fries, bearnaise sauce & baked cherry tomatoes
Roasted turnip
Duexel on shiitake mushrooms, consumé on apple & kohlrabi and kohlrabi bundle with carrot puree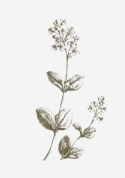 DESSERT
Cherry ice cream
Almond cake with beetroot, lemon vanilla cream, cherry meringue & cherry confectionery
Chocolate tartlette on Manjari chocolate
Salted caramel ice cream, red apple jelly, almond chocolate crisp & candied nuts
 

Crème Brûlée

 
Cheese Plate
Swedish cheese from Brostorp with accompaniments
Coffée and tea

Wine package
 Wine is an important part of the dinner, where the wine enhances the flavors. Our sommelier recommends well-chosen wines for your menu, prepare your enjoyment by pre-ordering our wine package with a glass per dish, price from 350 SEK.
Á la carte
Tree course menu with optional starter, main course and dessert 540 SEK
Two course menu with optional main course and starter or dessert 410 SEK
Main course 300 SEK